Regular price
$1,014.99 USD
Regular price
Sale price
$1,014.99 USD
Unit price
per
Sale
Sold out
This is a handmade welded guitar made entirely from scrap metal. Each one will be different. Great wall decoration for your music studio or the perfect gift for your favorite musician. This is not playable and weighs around 25 pounds. The guitars will be similar to the one pictured, but each one is individually crafted from like materials.
Share
View full details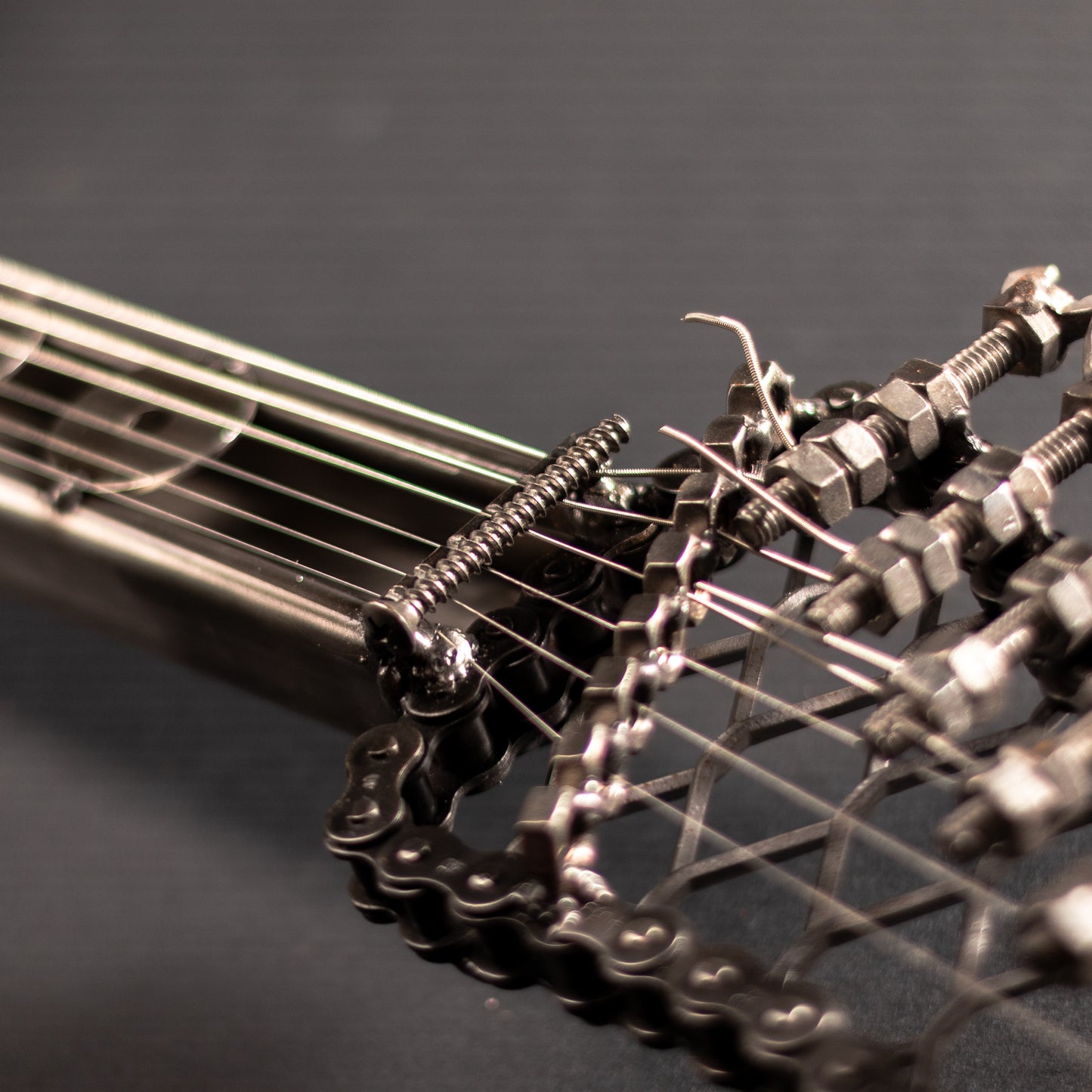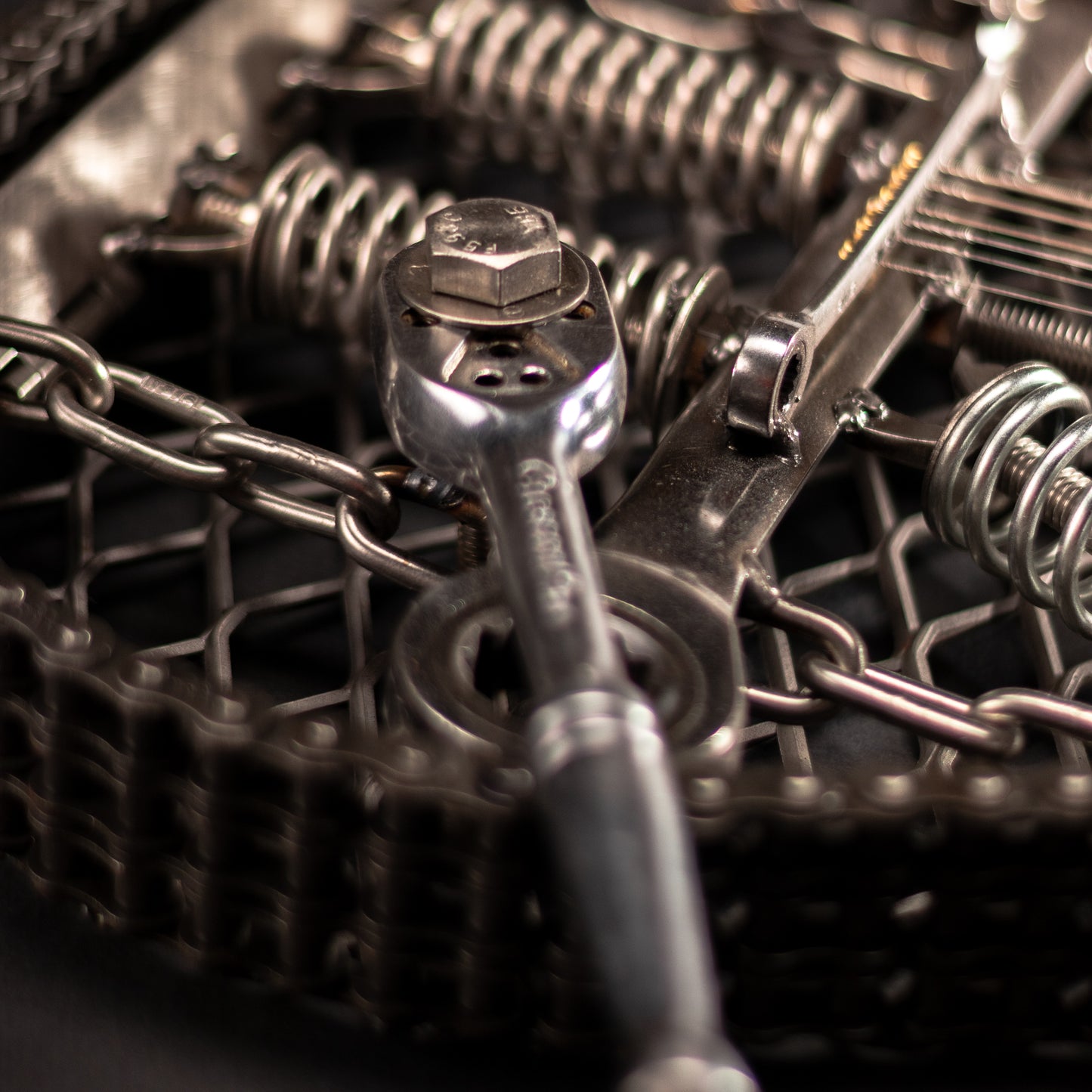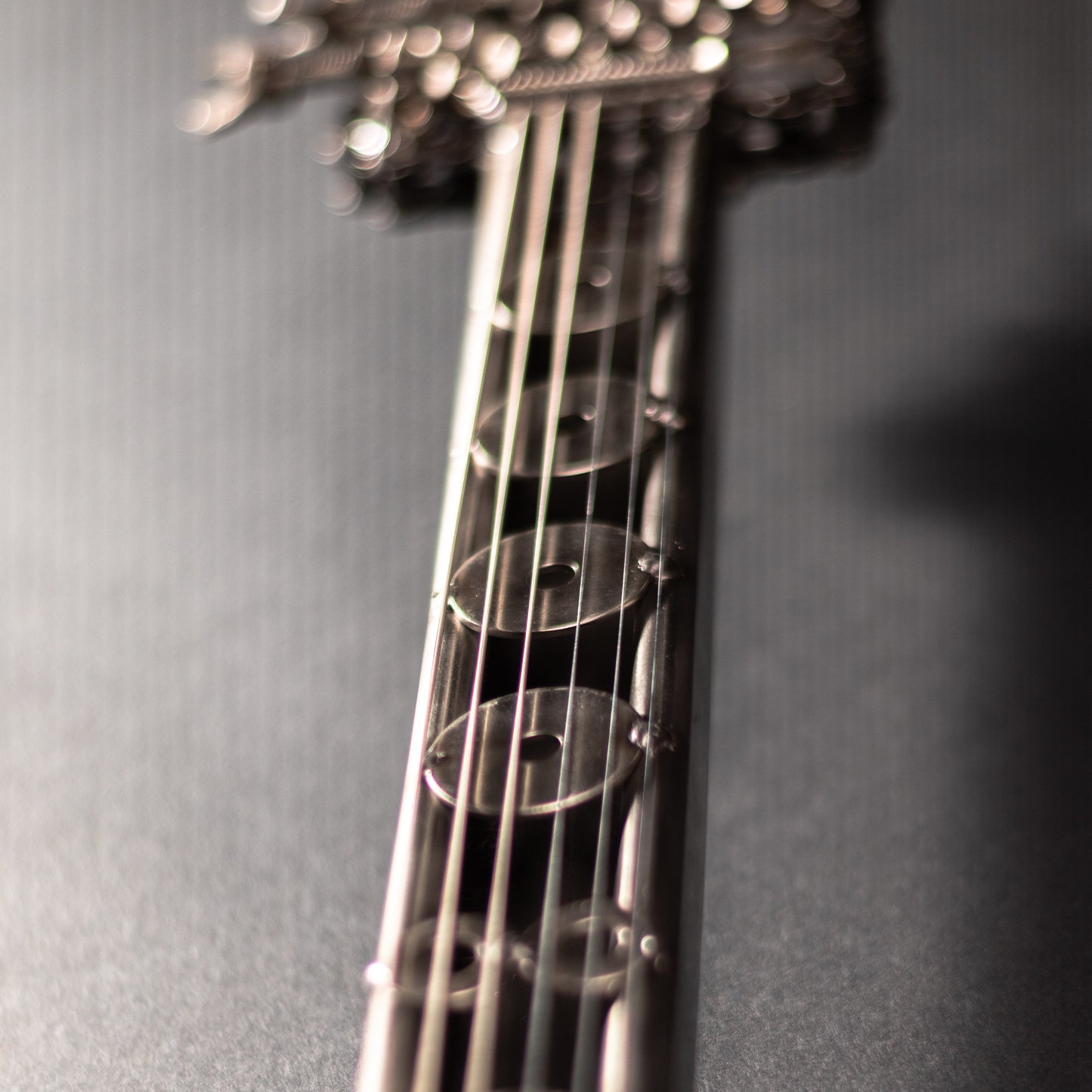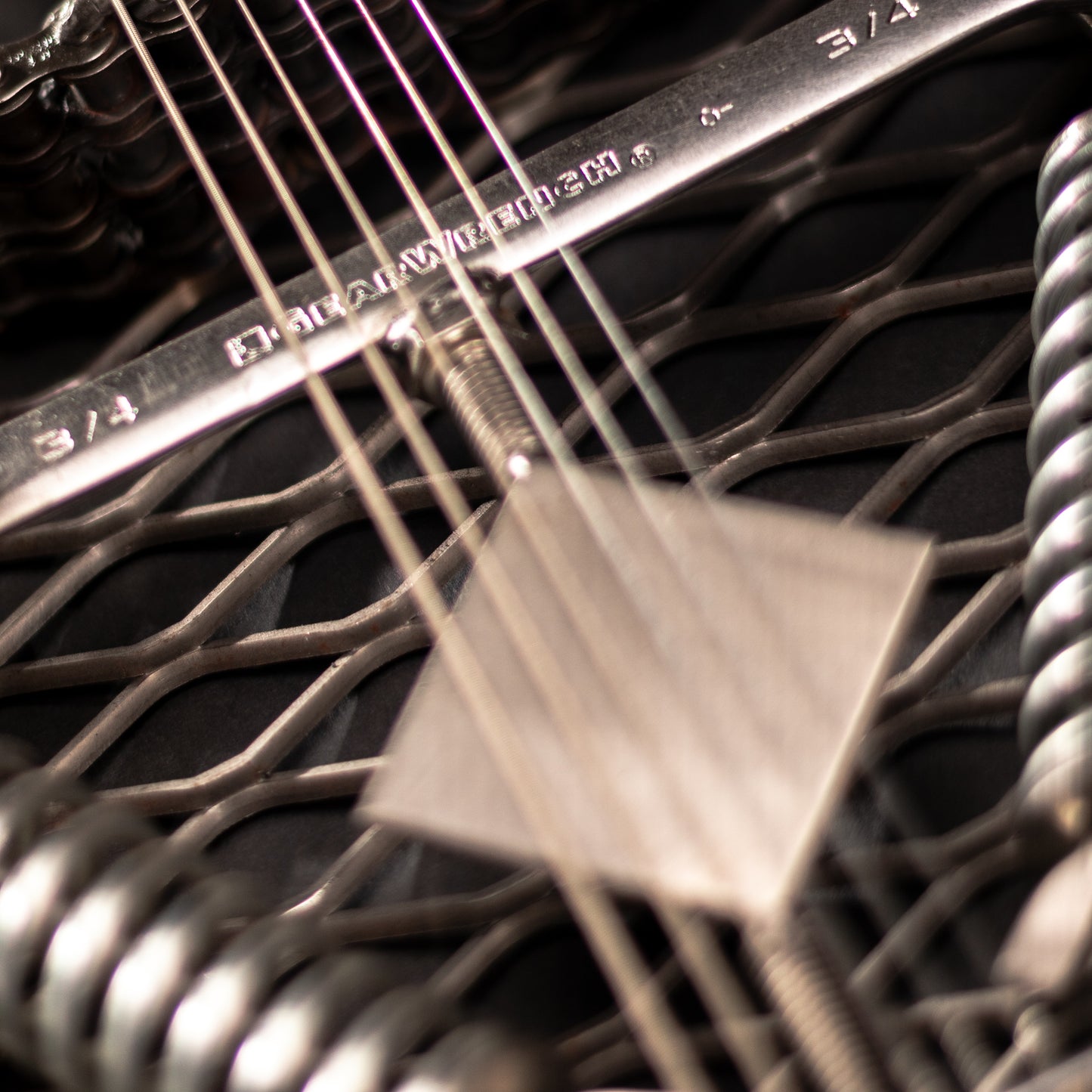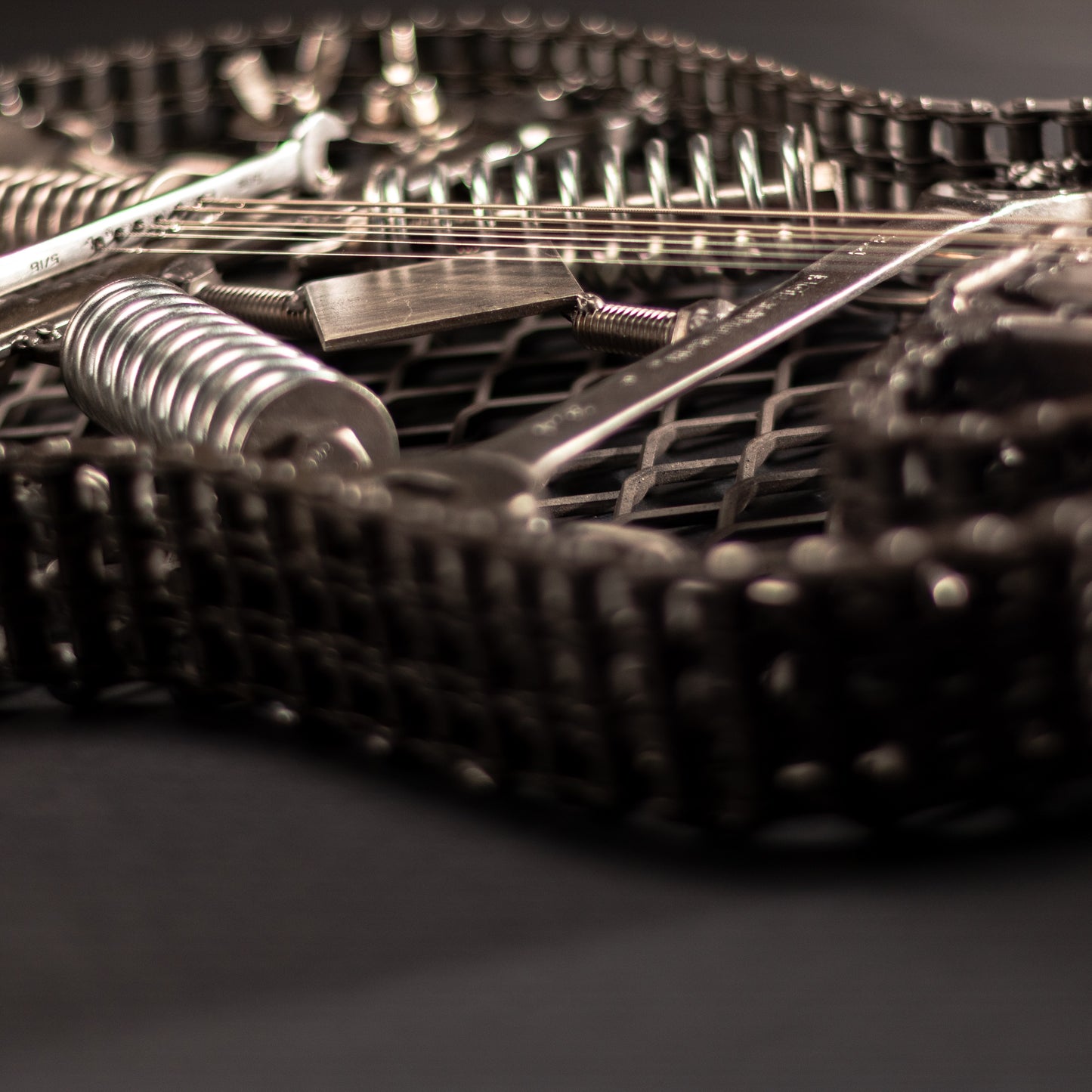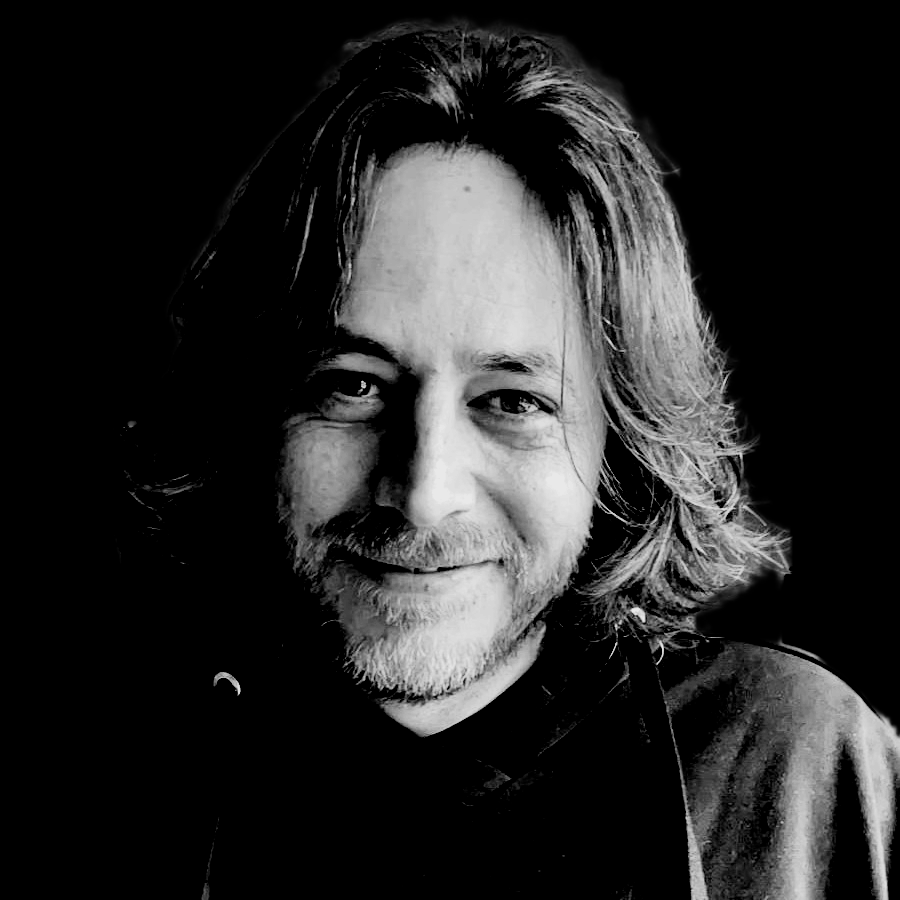 100% COMMITTED TO YOUR PROJECT.
Trained under legendary Grammy Award-winning mix/mastering engineer Blake Le Grange. I offer top-shelf mastering services at a local price that focus on adding the perfect emotion to your song, media, art, film, game or product.
FOR BANDS & ARTISTS

Affordable mastering services. I strive to work with the artist to create warm, punchy and emotional masters while checking all the boxes for streaming and vinyl.

Solutions

4ARTISTS

Clearly the main piece of art is the one you've created, your music, your own masterpiece. Then your Mastering Engineer's artistry to make it sound great everywhere. Finally, the Visual Art component. Either we like it or not, if the Cover doesn't pop among thousands of other releases, then your music may well never be played.

Explore